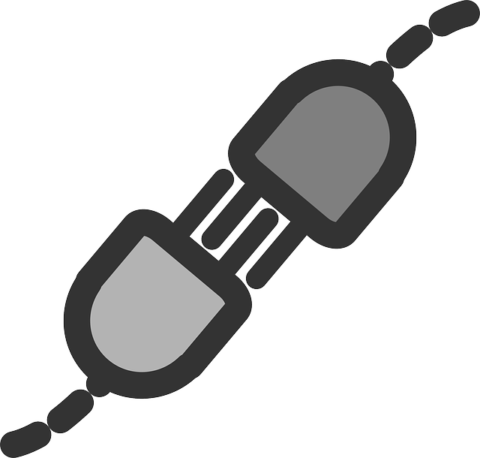 BAMA – The Boat Anchor Manual Archive (bama.edebris.com)
Best Ham Radio – Articles, Tips, Reviews (www.besthamradio.com)
CQHAM.RU – Schematics of radios, Programming soft, Manuals (www.cqham.ru/sch_eng.html)
Hampedia (www.hampedia.net)
Mauritron Service Manuals & Operating Guides (www.mauritron.com)
Miklor – Radio Information Site (www.miklor.com)
Mods.dk – Modification for radioamateur (www.mods.dk)
RadioMods – CB and HAM radio modification and reference site (www.radiomods.co.nz)
RigPix Database (www.rigpix.com)
RadioManual.eu – The European web site for Amateur Radio manuals (www.radiomanual.eu)
Si prega di segnalare eventuali link mancanti o obsoleti.
PianetaRadio.it non è in alcun modo responsabile del contenuto dei siti elencati.
---

Questa opera è distribuita con:
licenza Creative Commons Attribuzione - Non commerciale - Condividi allo stesso modo 3.0 Italia.
Si declina ogni responsabilità per eventuali errori ed omissioni e gli eventuali danni che ne dovessero conseguire. Per ulteriori informazioni consultare le note legali.